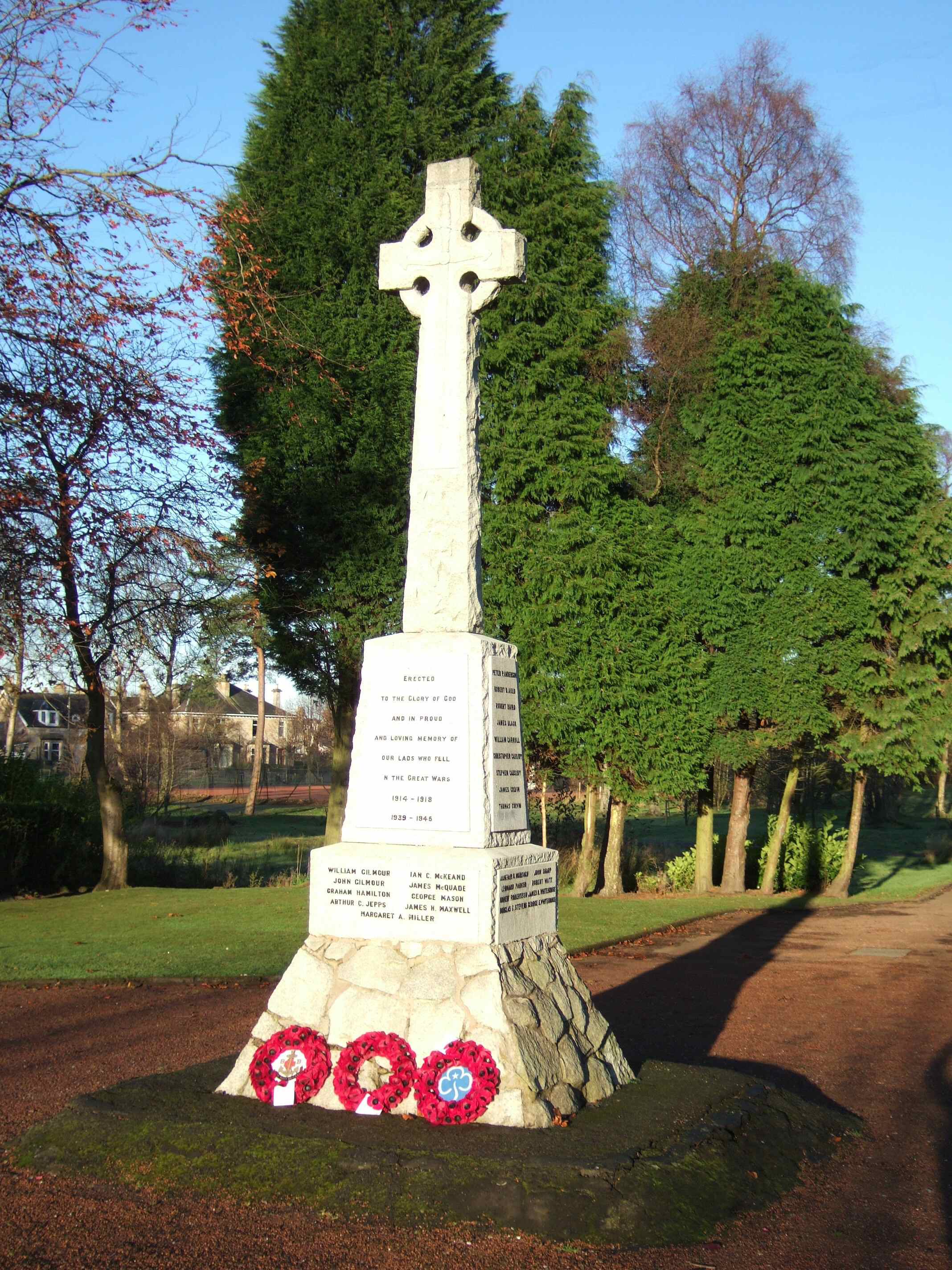 Today sees the

theme of
Remembering
at
I have decided to show you the p

hotograph of
the war memorial where my family's n

ames are
honoured from

both World Wars.
I do hope that you

will always remember the two
minutes silence at 11am on the 11th day of the 11th month to mark Armis

tice Day.
This is the point in time

chosen to officially
mark peace following

World War One.
Remembr

ance Sun
day is the Sunday closest
to Armistice Day and this year it will actually f

all

on
the 1

1

th of November 2012.
I have used Teri's lovely

image
Remembrance
It is coloured

with promarker pens although
the cross is done

using

picket fence
Distress Marker.
I kept the design simple, printed it onto white digital card, co

loured

using

poppy red and pine green
to highlig

ht the poppies.
The image has been diecut using a grand label from Spellbinders and mounted onto white dot embossed card and everything is moun

ted on a white card blank 11 inches by 7 inches.
Love and Peace,
Vee xx
~~~~~~~~~~~~~~~~~~~~~
Another pic just to show how lovely Teri's image is